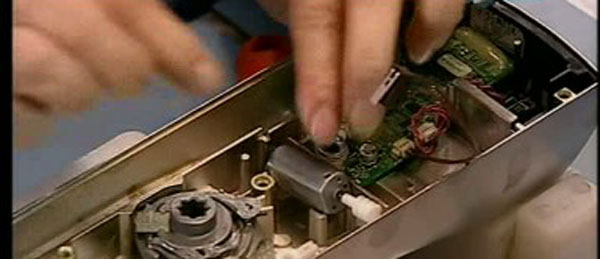 Yesterday on Discovery there was an item about how hotel locks were
made. The name of the program is very appropriate: "How it's made"…
And for the Dutch readers: it even was subtitled in Dutch.
It is always very informative to see how locks are made and tested.
Electronic or mechanic, you always learn a lot. I could tell you what
I learned from it, but advise my dear readers to look at the video themselves.
It can be found here (WMV, 5 minutes, 38 Mb, some weird glitches …sorry)
In the comments we can discuss the possible flaws…