The SDU-Newvote computers that were taken out of the Dutch 2006
election are back. If all goes well (for them) the license to operate
on the local March 2007 elections will be given out again.
This is bad news for transparent democracy. The SDU newvote way of
organizing an election is horrible. One day before the elections the
computers are rolled into the polling station. At the end of the day
the numbers are sent to the SDU headquarter via 'wireless modems' and
added up there. The people who vote only press a button and have to
hope for the best. Before you know it the computers are taken back by
SDU again and are no longer available for inspection.
In other words: our elections are going to be done on leased Windows
XP machines with a build in wireless modem. This is not something I
can live with…
So the quest for information is on again. I am not sure if they by now
were clever enough to add real locks to these voting computers, but
until that is clear we are looking for information on the following
locks (click here to read the original information request including
high resolution images)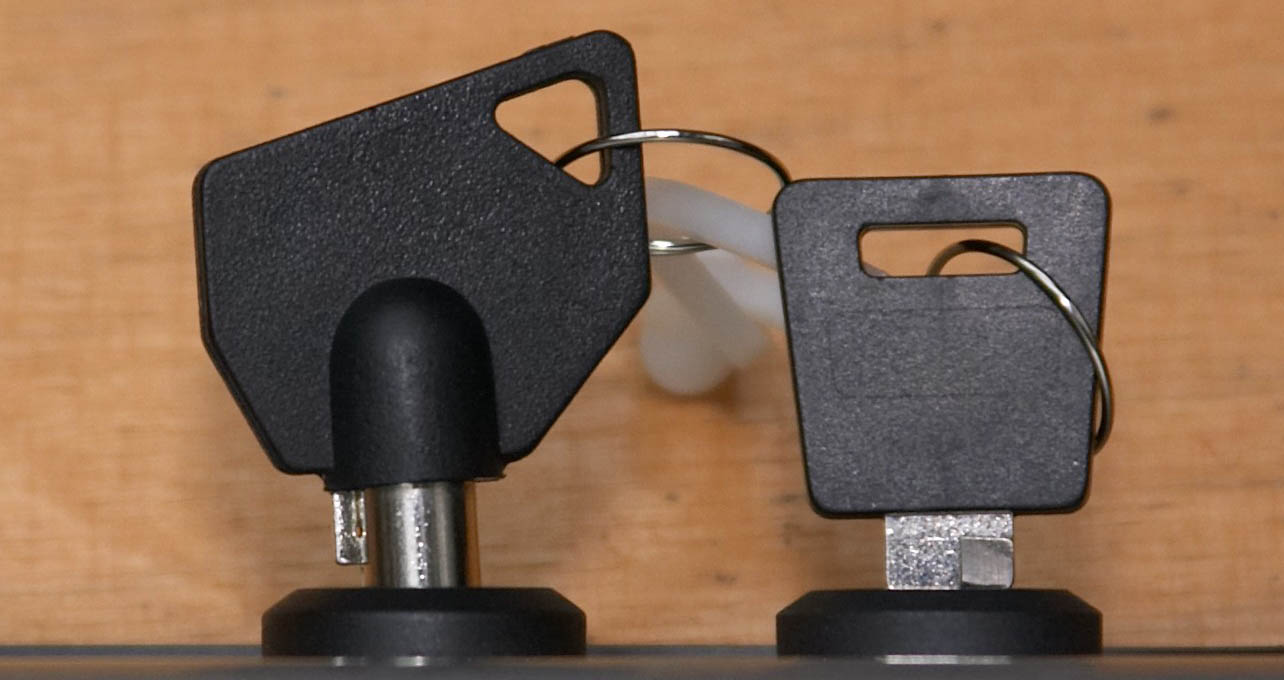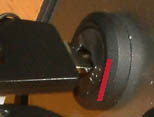 One of the three keys is already identified by one of our readers.
The key to open the back of the SDU-newvote is the same as what is
used in the the computer server industry (the EMKA 'EK 333' key).
Who can identify the remaining two locks? The apple-pie reward is still on!