When we teach lockpicking we usually revert to schematics of locks, and different models for demonstrating the functionality of locks. Usually required as the core functionality is well hidden, and not often observable in action. Multiple skilled machinists have made cutaway locks for the purpose of demonstrating the inner workings of real locks.
At one cutaway themed evening, we had over 50 unique cutaways on the table. From all brands and mechanisms. Some of which even the pins themselves were cutaway.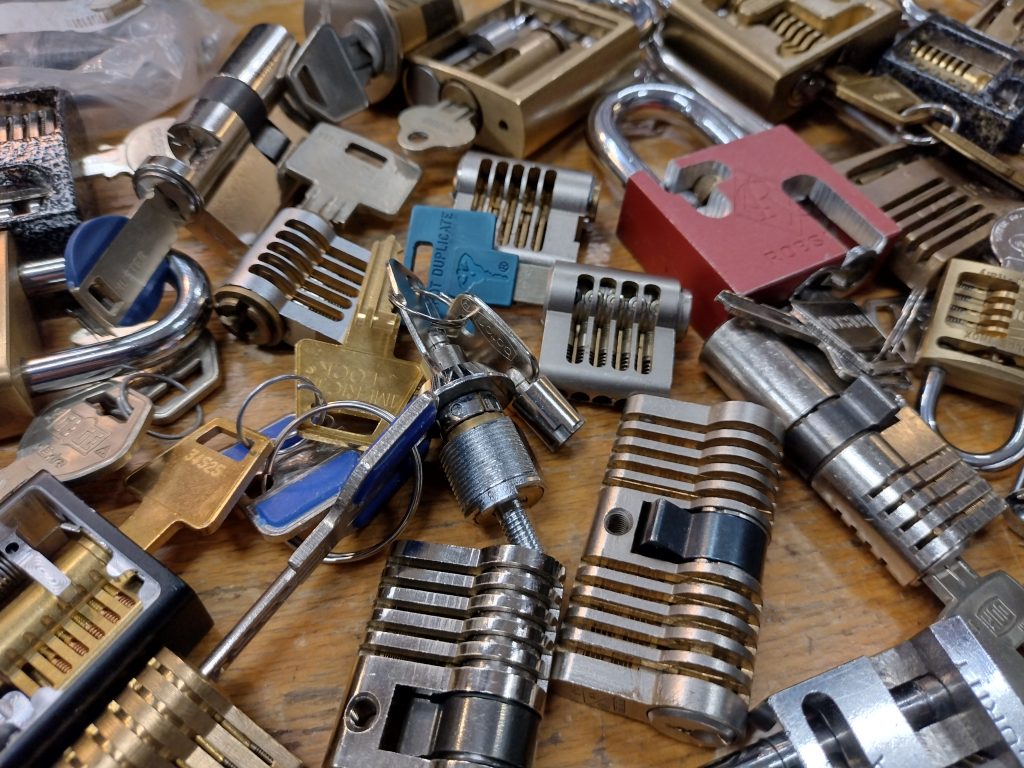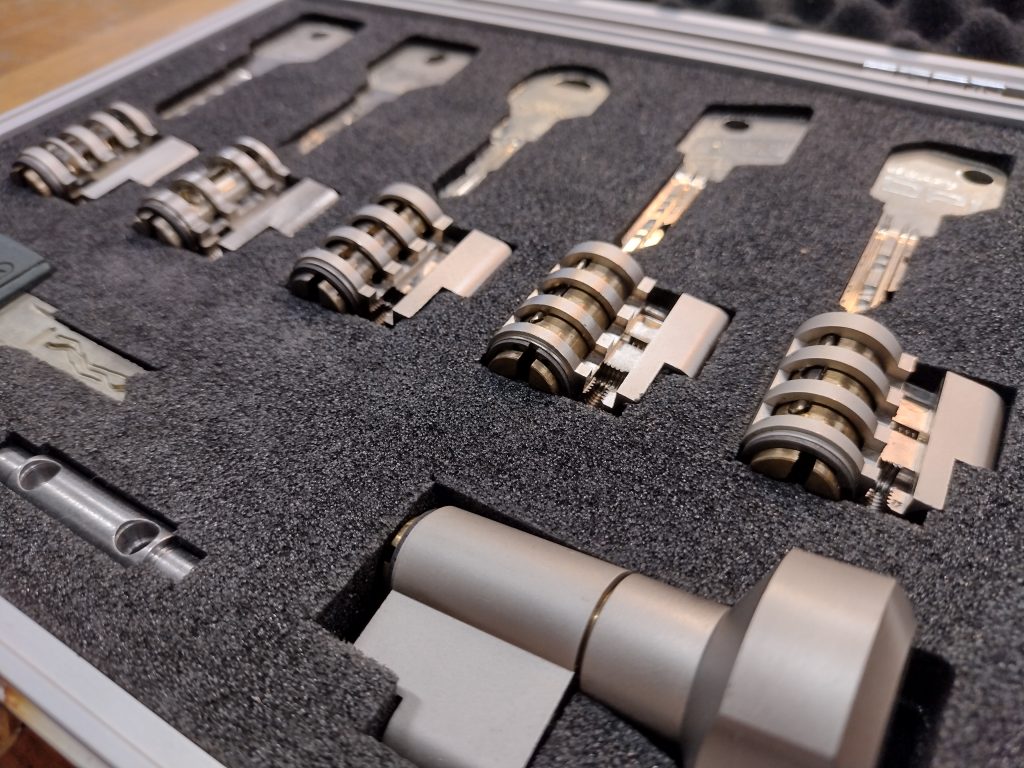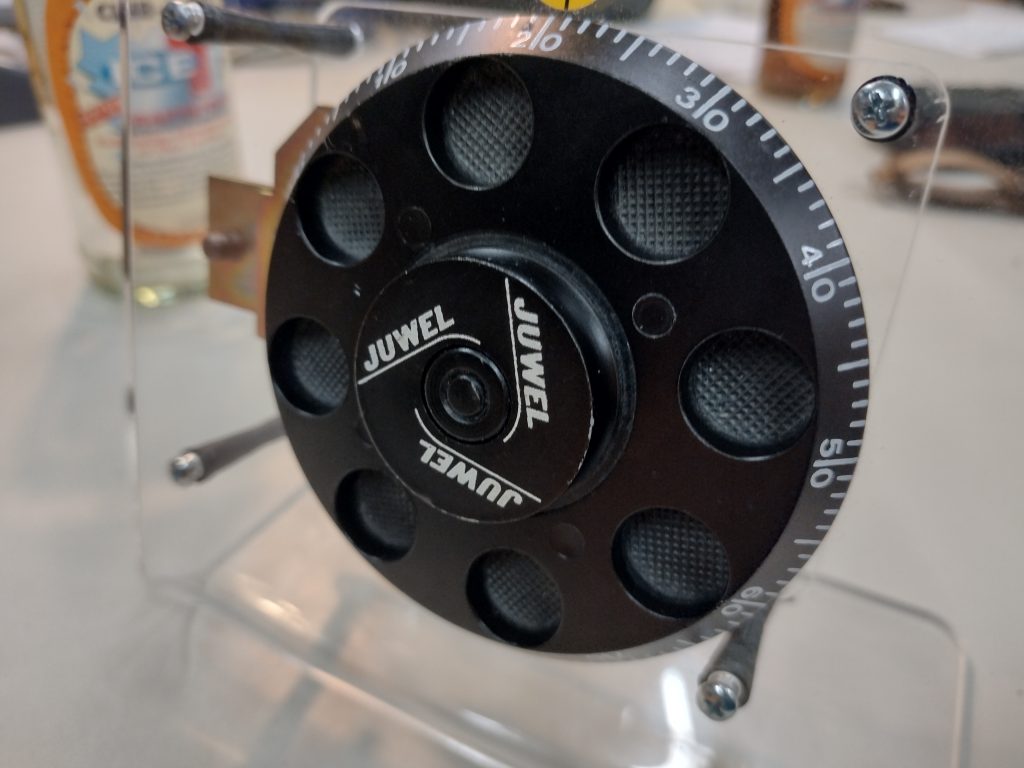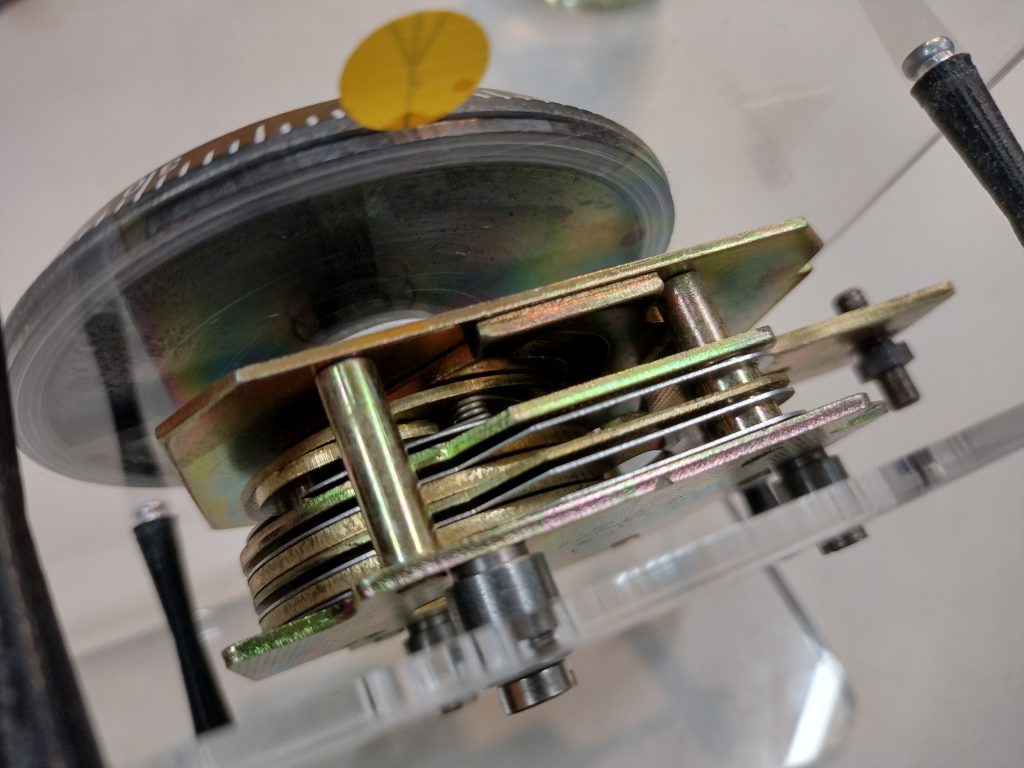 On an evening with impressioning, a member asked for some blanks to practice with. The call was answered by the keys below. Sadly, it'll be very hard to find a corresponding lock for the key blanks, as in Europe we have thousands of unique keyways. Even though they all look a-like.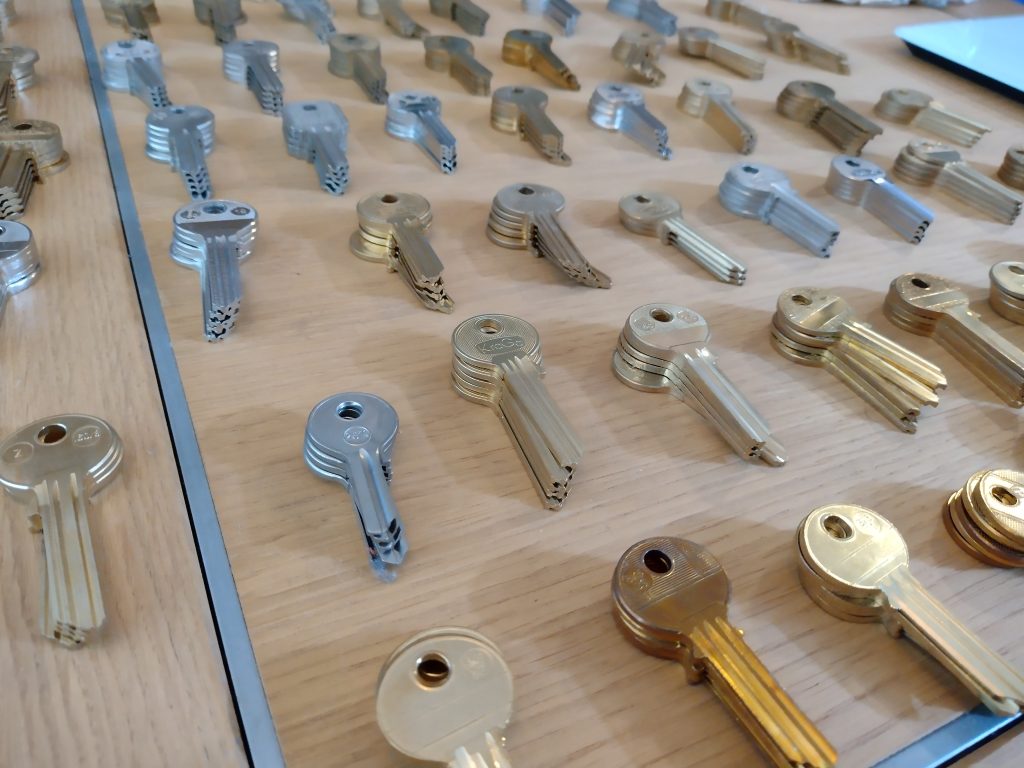 On another evening, we delved deep in lever locks, from your classic Chubb locks to high-end safes. A boroscope was brought as to try to decode some locks by belly reading the levers. E.g. to observe the scratches on the levers and determining the length of the butting making the scratches.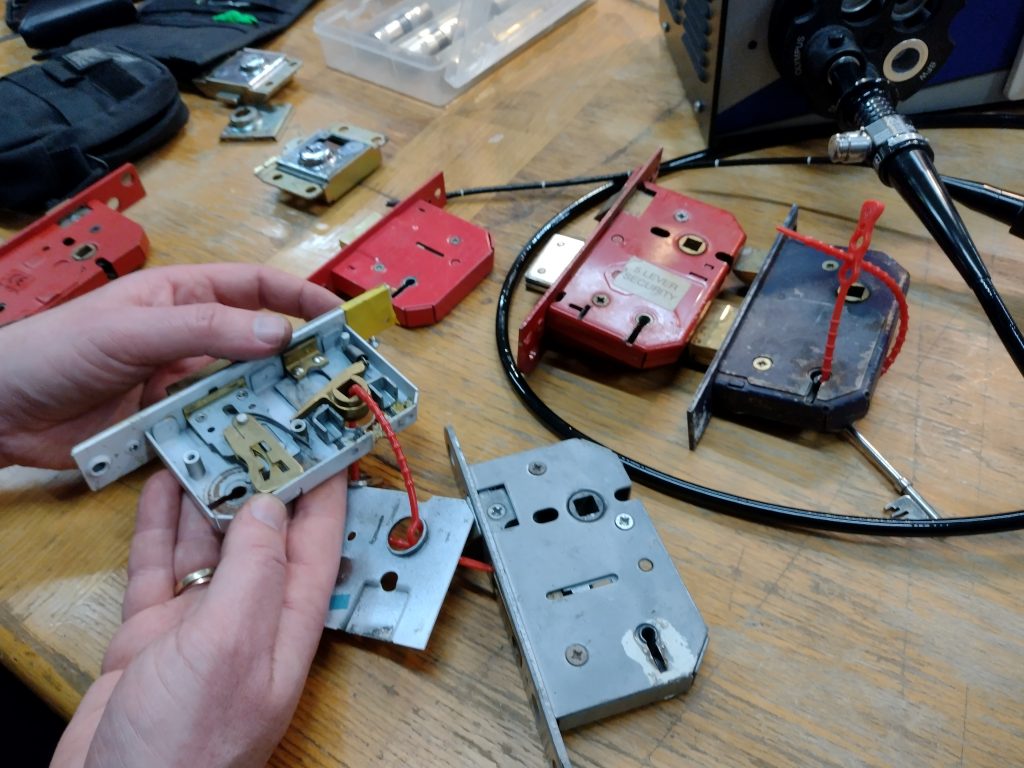 The WE30C also made its appearance, one night. The lock was used on pay phones, and is remarkably hard to lockpick due to the lever blocking system, shown in the top right. As torque is applied, the blocking system engages with the levers, making all levers bind up before the lever tests the gate.