Shahar from Israel mailed me and asked if we were interested in Israeli
locks for the competition. A silly question: Of course we are!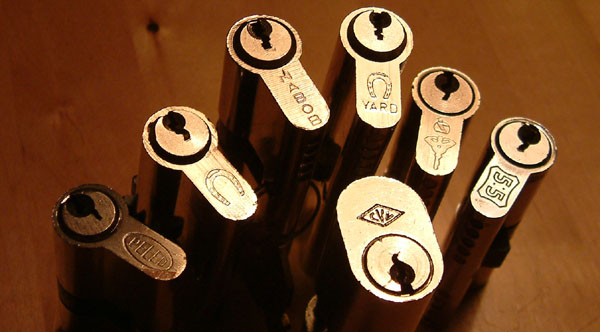 He was very kind and to send us nine (!) locks. All very nice ones
too. As you can see on the image the brands are: Peled, Yardeni,
Nabob, Mul-T-Lock and '5:5'. Some of these brands I have heard of
before but never had the pleasure of picking them, while others are
completely new to me.
El_Gorgon from Spain send us an odd looking oval lock. It is the
middle lock on the picture above. The brand name is CVL (Cerrajera
Valle Leniz) and is also completely new to me.
Thanks a lot for sending the locks in El_Gorgon and Shahar!
I am looking very forward trying to pick these locks January 3…