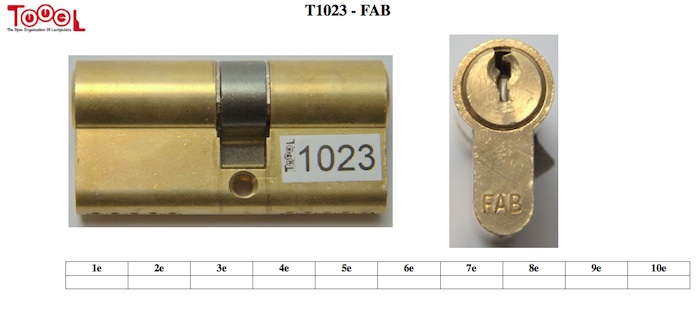 Interesting news. The Dutch Toool division just released the locks for tenth Toool lockpick competition.
It does contain some interesting locks. A lot of people donate to the collection and my contribution are locks picked up in south–Africa and other countries.
Not all locks have been identified by Jos Weyers (who photographed all the locks). If you can help him identify some of the unknown locks that would be appreciated.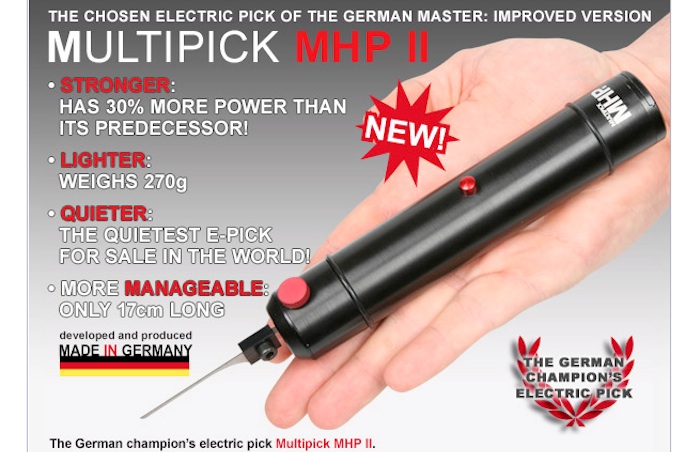 At the competition only manual hand picks are allowed. Electro-picks are not allowed. If they were, I know what tool to use. By far the best electro-pick on the market is made by Multipick in Germany.
I spoke with one of the developers at the Interkey locksmith show in Poland last weekend and got some impressive demo's. They make the smallest, most powerful, most silent and (unfortunately) the most expensive electro-pick on my wishlist.
I hope Santa will not forget about me this year…
(more info on my trip to Poland via twitter: barrywels )
* Update 12 December 2012 VIDEO of the electro-pick