It took them eight months, but yesterday a government appointed comity came out with their report, advising the Dutch government about the future of e-voting.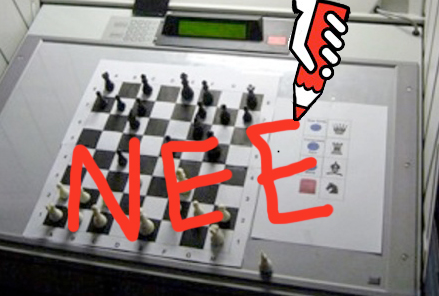 From scratch they have designed a completely new way of transparent e-voting, one that will leave a verifiable paper trail. From what we see now a decent system. A nice animation about how the new system is going to look like can be found here (or youtube).
It will take a couple of years to develop such a system, and in the meantime voting in the Netherlands will be done on paper ballots.
Of course this was big news in the Netherlands (youtube video's RTL4 and NOS). For more news in English about this: Slashdot and Engadget wrote about it and for news in German visit the CCC homepage.