Tonight I will fly back to The Netherlands. November 22 is an important
day after all … election day! I am looking forward to that!
Dubai and the Gitex tradeshow are very nice. In dubai security
awareness concerning locks is very very low. On almost every door you
will find the cheapest Chinese lock money can buy. Since we are going
to set up a new Toool lockpick competition next week I decided to buy
a typical Dubai lock to add. But the low end lock quality simply was
too low. The lock would not survive two weeks of picking. Do I decided
to buy something slightly higher in the chain of 'decent Dubai locks',
namely a 'GEO' lock. According to the box made by black&decker. Still
it would seriously surprise me if toool members in the competition
will need more then one second to open it.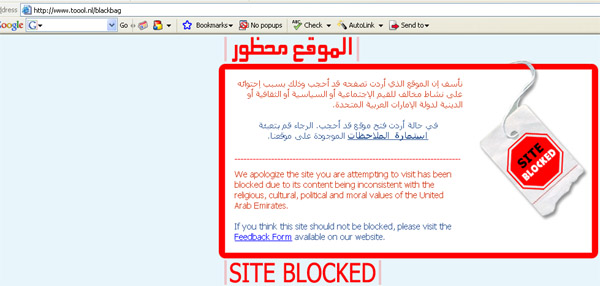 Bumping is relatively unknown in Dubai, and so is Toool. Still a few
people visited the CryptoPhone stand to say hi. They told me local
police forces know about bumping and picking, but there is a strict
ban on this kind of information. That is why the Toool site is blocked
from Dubai! You simply can not reach it. So I decided not to inspire
locals this time to set up a chapter of Tool in Dubai. Besides
Toool.nl quite a lot is blocked, including skype … bummer.
Fortunately there are some proxies that help me trough these difficult days…