One of the things I am really looking forward to is spending a weekend between the good old Dutch safe techs and their visitors. These guys are organizing yet again a fabulous penetration party on June 11-12-13. These parties are the ultimate for safe technicians as they cover the latest in state of the art in safe opening. Picking, drilling, manipulation, decoding … the works. And if you are into the legal safe opening business you are invited to join in! Just send a mail to Paul Crouwel if you want to attend.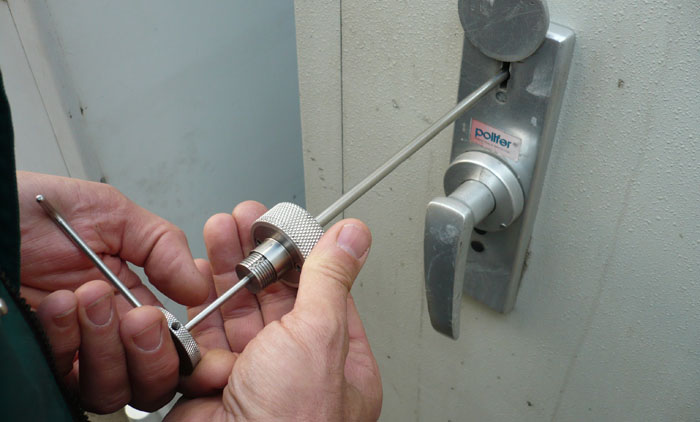 And I am currently more focused on other things then safe opening but I definitely want to try some new toys I bought at my latest trip in the US.
Hope to see the usual suspects in less then two weeks!