Steffen is having some sort of blog too. On the internal pages of www.ssdev.org he writes nice German articles that are worth the read.
And trough a TV item on discovery channel he found out what 'blackbag' truly means. I must admit, the TV item he found is pretty neat! It shows a gentleman by the name of Mr. Ed Tickel, an FBI legend when it comes to opening locks. And in the video he demonstrates his favorite opening technique: impressioning!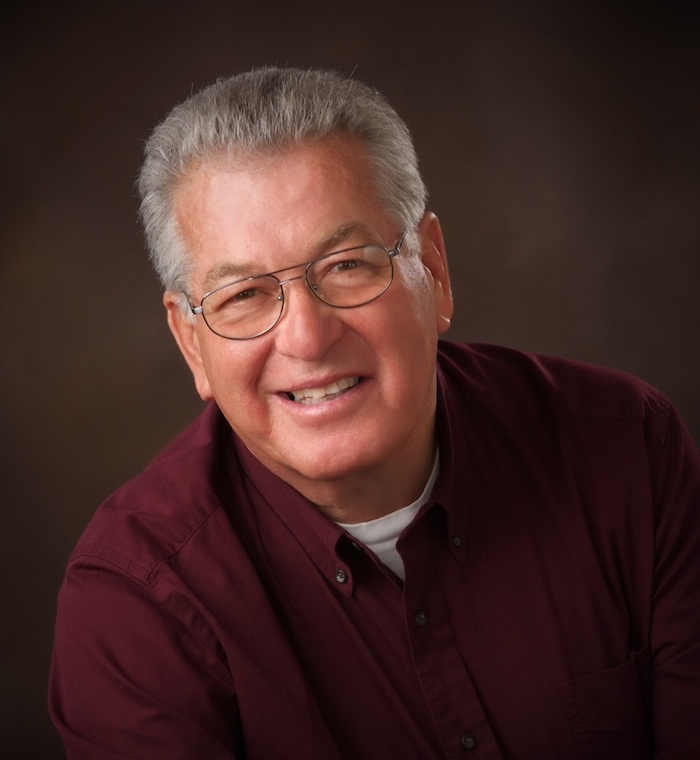 And for those of you who wonder how NDE (non destructive entry) operators spend time on a lock in a busy street: He answers this in an amazing story on how he made a key to a lock while he was hiding in a big refrigerator box. Thinking about it, this makes a lot of sense. The hole in the box should not even be bigger then a hand, and if you are afraid evil mobsters will shoot trough the box, you can even have it armour plated….
One other retired FBI agent was a so called 'wire man'. He was responsible for planting the microphones and camera's. A job that nowadays would include the installation of keyloggers and knowledge on how to back up other peoples hard drives…
For more information, just google for 'Operation Strawman'. Unfortunately there is not much background info I could find about Mr. Ed Tickle. And that is too bad because I would not mind inviting him as a speaker for the Dutch Open lockpick championships on 23/24/25 November 2007….
The full video with the interview can be found here (68 MB .AVI)