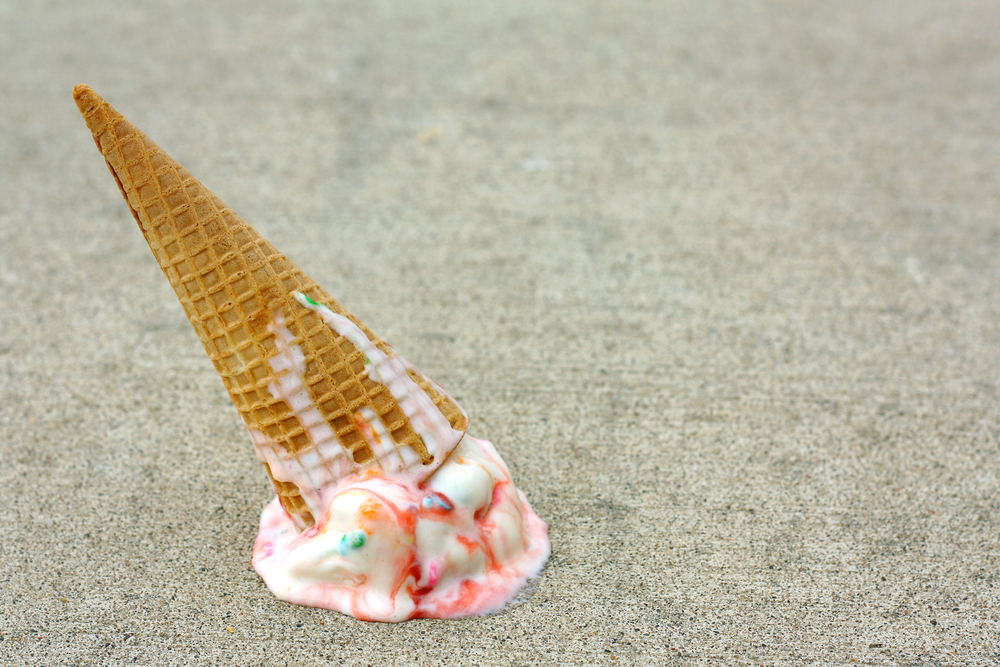 TL;DR : lockcon 2020 is cancelled
The slightly longer version:
With conferences being cancelled left-and-right in these current covid-times it wont surprise you that the ToooL.nl board has rather extensively been looking at options.
The dutch government has drafted, a rather ambitious, timetable to battle the current crisis.
According to this schedule, September 1st would be the first point in time to give an actual go/no-go for lockcon2020. Mind you, this is in a rather best-case scenario. That would give us a bit less than two months to get organized, AND for our guests to sort out vacation days and (international) travelplans.
This currently seems unfeasible to us.
By interpreting the rules to the letter, there might be loopholes to be found to legally be allowed to organize and run the event as originally planned. And yes, we really would like to run the event, but we would like it even more if our lockpick community members would stay healthy.
Jan-Willem (co-chair)
Tom (finance)
Jos (chair)