The company Lishi is mostly known for their decoding tools for several brands of cars. Now, they also have decoding tools for Schlage and Kwikset locks, that works similarly.
Although not as much a sport as lockpicking using standard picking tools, we are always eager at Toool to try out new tools. Not long ago, Jan-Willem already tweeted about the tool: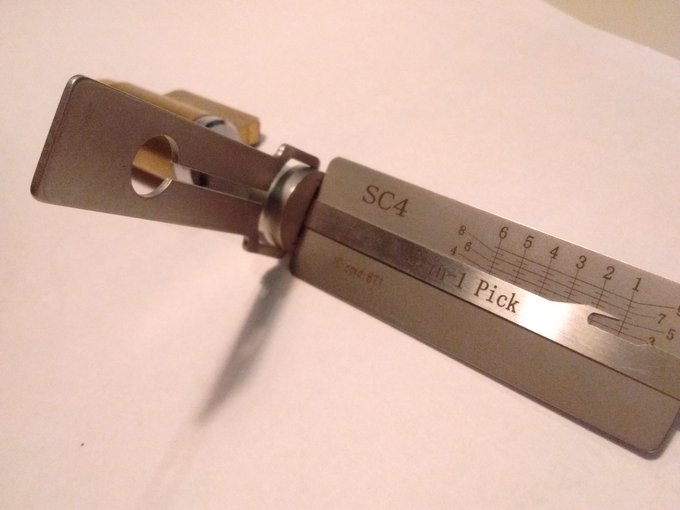 Now, we also have a demonstration of the Schlage tool, done by Jos:
Enjoy!
Walter.