As you might know by now Toool members like Han Fey and myself are pretty active writing papers and blog entries on high security locks and bypass techniques. But the fact you are here reading this probably means you know all this.
And when ever we publish something, whether it is about locks or opening methods, we always try to be as accurate as possible and come up with evidence of our claims. And I can tell you it takes lots and lots of time trying to be accurate.
One of the reason for us to want to be so accurate is that we know the complete lock industry is looking over our shoulder. Another reason is that it is directly linked to our name and reputation as we do not hide behind aliases. We are proud of what we write and take full responsibility and credits.
But maybe the most important reason to give full disclosure is to avoid not being taken serious and fueling up endless discussions and speculations about not the fully disclosed facts. In our opinion you either give full disclosure or you keep your mouth shut.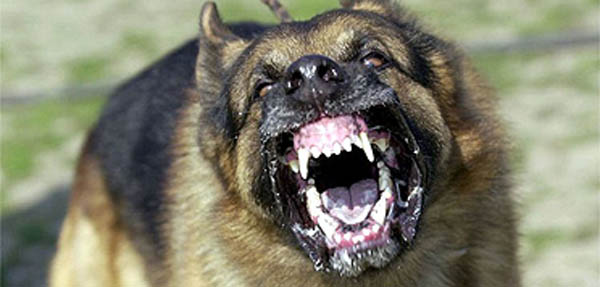 Some people have other standards. Take for instance a visitour of the Dutch Open 2006 hiding behind the initials PW.
On the item on this weblog about the RKS system he posted a comment, claiming he opened the RKS lock four times in five minutes. And stating that he is not going to tell us how he did it and wait for the lock to be released, "just like Toool always does" (?)
To me this was like someone was waving a red flag. A big one. But It tried to respond in a calm matter. It was no use.
What happened next is one of the most dark pages of my weblog. An old style flamewar followed, one with no winners.
The silly flamewar kept my mind busy for a long time, consuming lots of cycles that could have better be used doing other, more positive things.
Speaking about what was on my mind with some close friends, I came to the conclusion I will never be provoked to such a nasty flamewar ever again.
From now on I will only respond to online arguments if people back up their claim with as much technical details and facts as we do, preferably under their own name.