The Dutch Open impressioning championship is a competition in making a key for a C83 cylinder in the least amount of time. For the qualifying round, 34 competitors joined, of which, 27 (~80%) opened the qualifier lock within 60 minutes. The quickest twelve continued to the A and B finals, where they attempted six more locks in 15-minutes per round.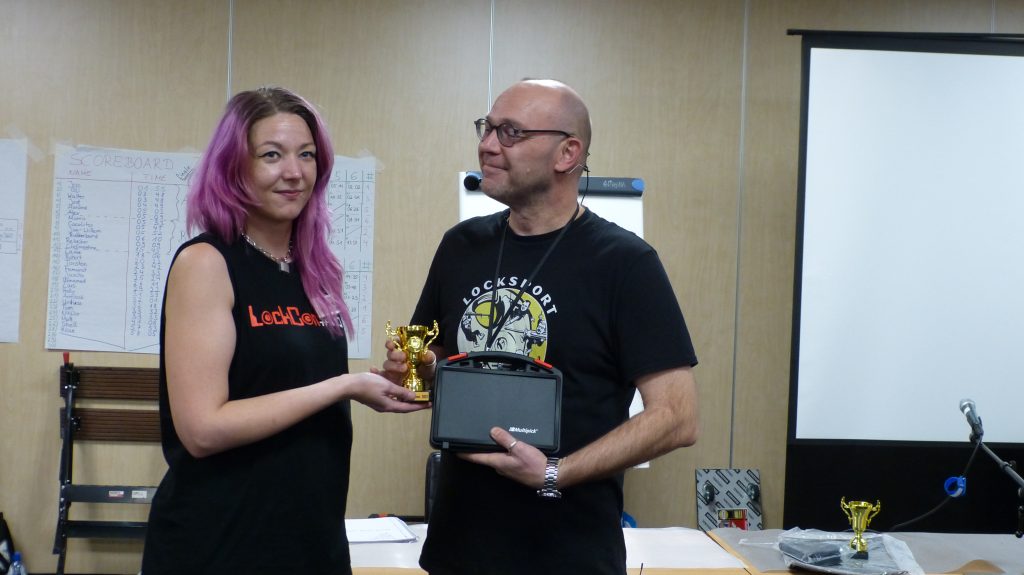 Jos won the competition and received the new Multipick ERAS dimple and disc detainer set. Manfred won the second price and received a Sparrows Tuxedo royale lockpickset and a Multipick cutaway lock. Oli received the Sparrows Vorax lockpickset as well as a Sparrows pinning mat as a third price. Alex, Walter, and Jord received the Multipick Elite LockNoob 10-piece duo peak set, Sparrows Tuxedo Royale, and Sparrows Tuxedo, respectively.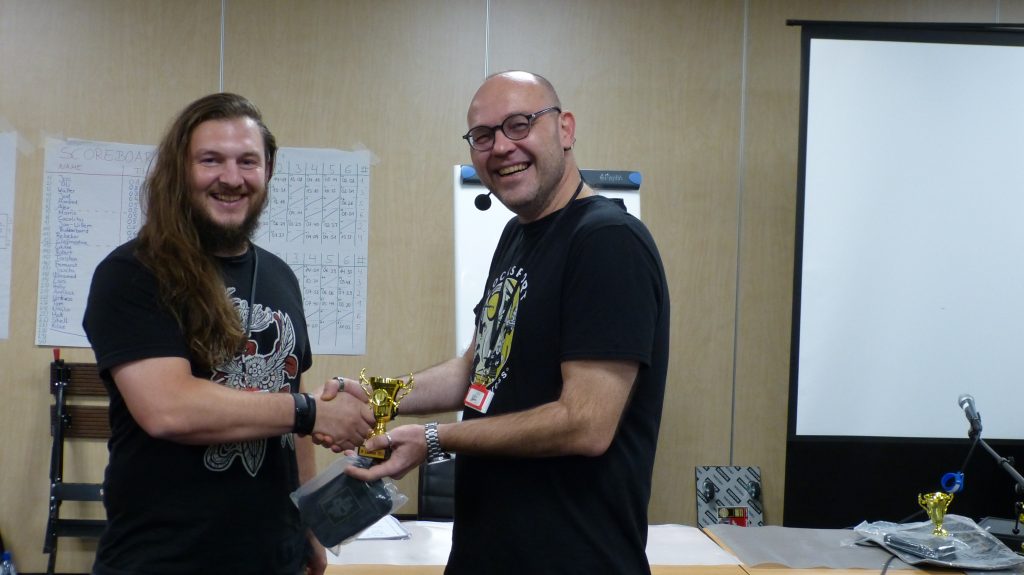 RubberBanned won the B-finals and received a Sparrows Vorax lockpick set. Jan-Willem with the second place won a Sparrows Tuxedo royale. Cocolitos with the third place won a Sparrows Darkshift lockpick set. Morris, Clefmentine, and Relocker received the Sparrows Darkshift, and Sparrows Tuxedo set.