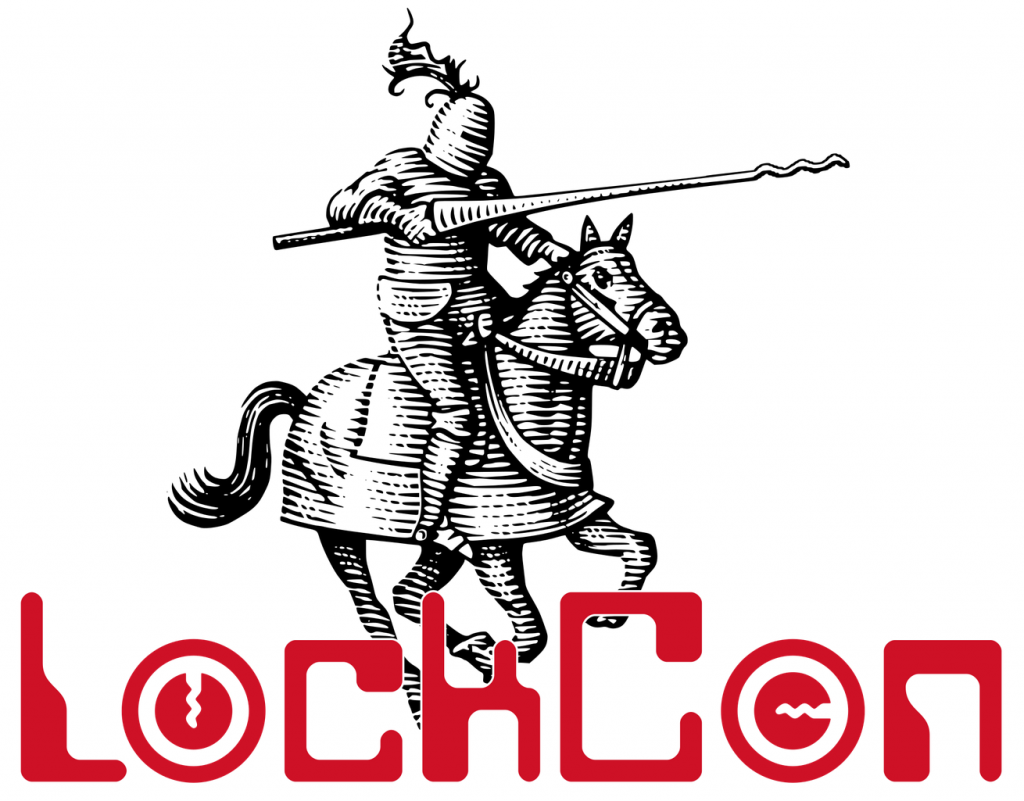 Dear friends,

We are delighted to announce that registration for LockCon 2023 is open! The conference will be held from the 12th of October to the 15th of October at the WestCord Hotel de Veluwe in Garderen, The Netherlands.
The Event
We will welcome registered attendees from Thursday afternoon (check-in 15:00 hr) with a meet and greet in the bar. On Friday, Saturday, and Sunday, we will have talks, workshops, competitions, and social events. And, of course, there will be plenty of opportunities to pick locks. We will have to vacate the hotel again on Sunday evening.
Invitation
LockCon is an event for the locksport community. Everyone with a passion for locksport is welcome, no matter the locksport group you are with. We work with the principle of friends, and friends of friends. If your friends are going to LockCon, ask them to vouch for you.

We have also reserved seats for people we have never met before. If you think you have something to contribute, or just are a very enthusiastic lockpicker who does not have the right connections yet, please contact us through the usual channels.
Hotel
As you may have seen, this year we will reside in a Hotel. This means there will be no dorm rooms, the maximum number of people sharing a room will be 4, and you will be able to suggest preferred roommates. As always, we have a limited amount of beds, so please complete the registration process early. The price for the entire weekend will be €360 per person, and will include LockCon 2023, breakfast and lunch on Friday, Saturday, and Sunday, dinner on Friday and Saturday, and lots of fun!
We are looking forward to seeing you there!
LockCon Team
Thursday October 12th 15:00 until Sunday October 15th early evening.
WestCord Hotel de Veluwe | Oud Millingenseweg 62 | 3886MJ Garderen | The Netherlands
https://westcordhotels.com/hotel/hotel-de-veluwe/