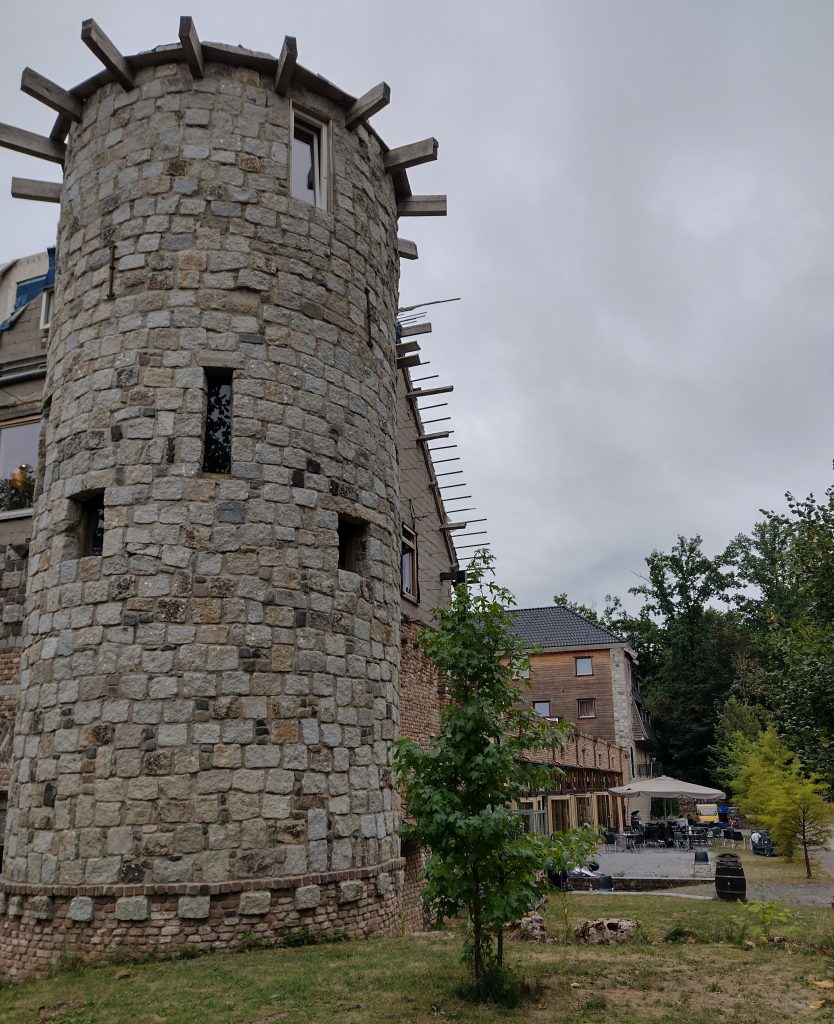 Last weekend was LockCon 2022, our annual conference about locksport. Throughout the conference we hosted talks about the hobby, in-depth analysis of Anker 3800, Zeiss Ikon WSW, Kromer Protector, just to name a few. We also hosted the DutchOpen competition on Impressioning, Lockpicking, and Car lock picking.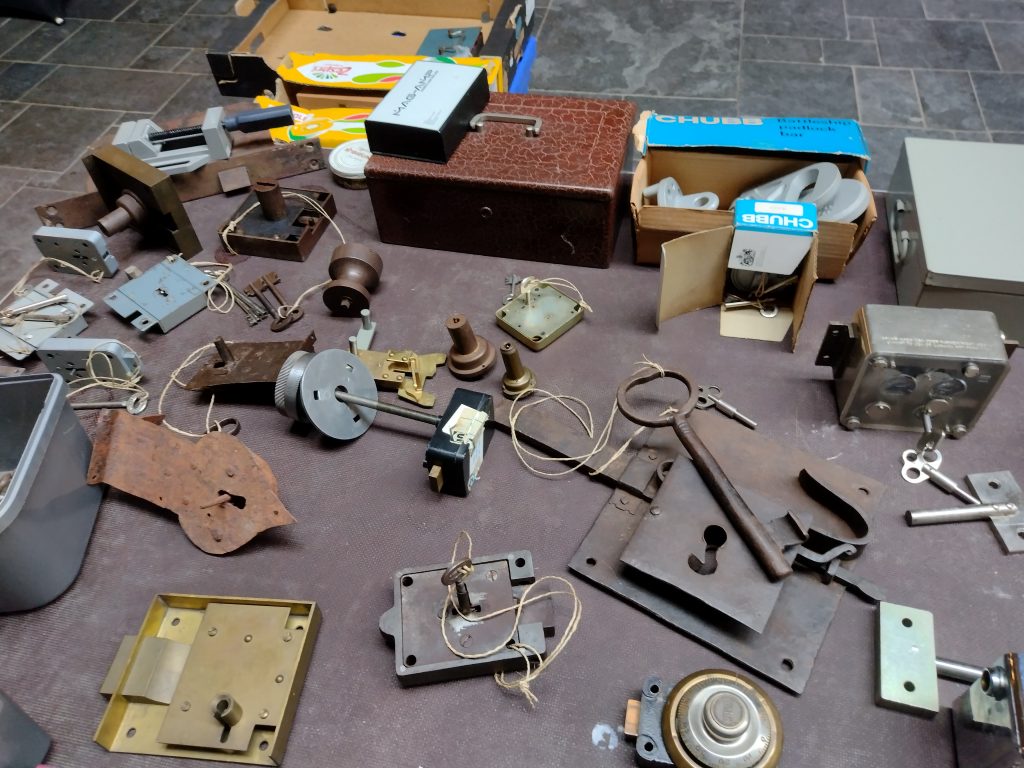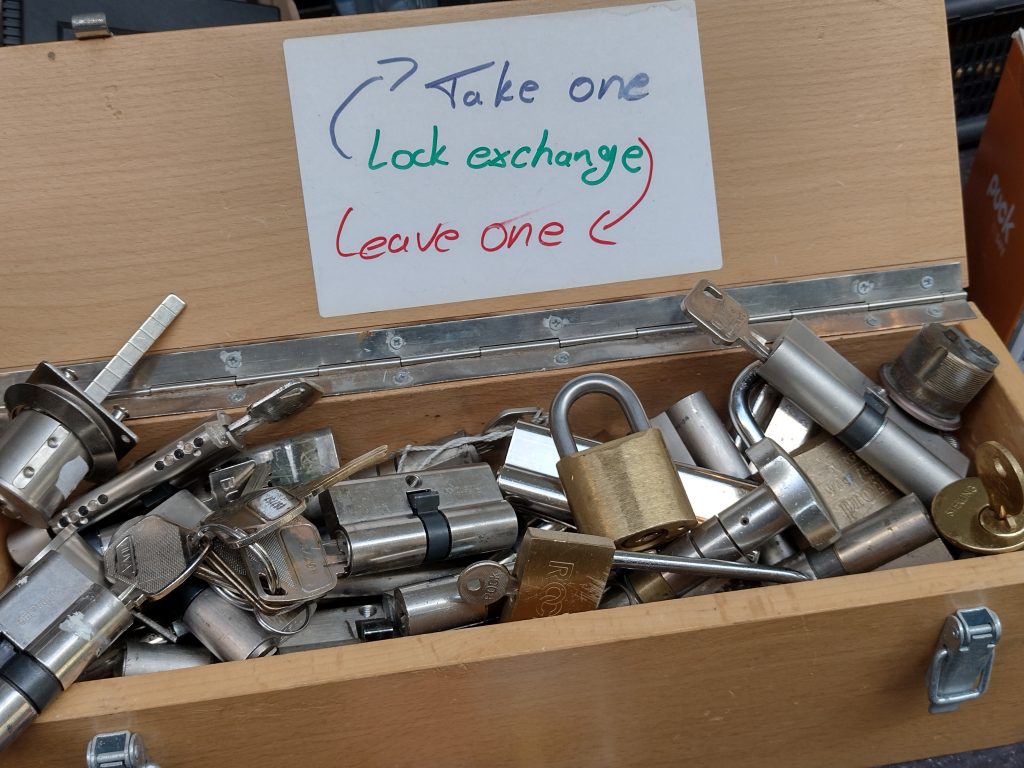 This year, we had attendees from Europe, Great Britain, USA, and Australia. It was great seeing many familiar faces, and meet new attendees. In between the program, we traded locks, and shared the information we have gathered over the years. Thanks Everyone for making LockCon a success.

We would also like to thank our sponsors. Abus has been sponsoring the impressioning competition for a long time. They helped us with Abus C83 locks and blanks for the impressioning competition.

We received vouchers for the price pool and pinning mats from Sparrows. A wide range of lockpicking tools are sponsored by Multipick, from Multipick essentials up to Artimis electropick. For the first prices, Jaakko made custom engraved Abloy classic lockpicks available. PACLOCK sponsored Paclock padlocks with the competition name. Parmakey organized the car picking competition, and sponsored the price pool for the competition with books and wine. mh made a set of his electronic lock bumping tools available (See talk: Electronic Locks: Bumping and Other Mischief). Henk sponsored an old padlock for nr. 10 of Impressioning. M&C sponsored pinning mats. Last but not least, NoStarchPress sponsored digital copies of the soon-to-be released Locksport book by Jos, Matt, Walter, BandEAtoZ, and Nigel.
Thanks to all the sponsors for making this event possible.